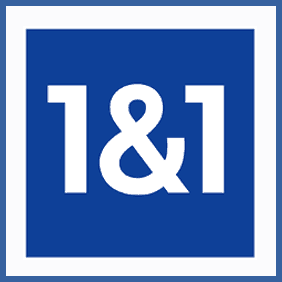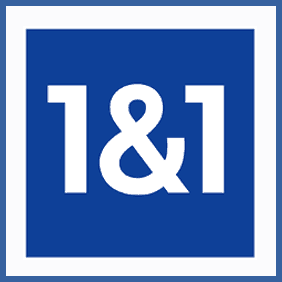 To Refer a Friend
Visit the refer a friend page to see the options for referral.
You can either buy services for friends directly, share your referral code online or forward unused domains to the 1&1 site.
To forward unused domains they must either be purchased via 1&1 or transferred to 1&1 prior to this.
Sharing your referral code can be done via this link.
Simply share the code with anybody who may be interested in one of 1&1's services.
To Be Referred
Your friend can purchase products for you directly – direct them to this page for full details.
Alternatively, have them share their referral link with you.
Access the 1&1 site via this link and buy as normal.
Referrer: up to £150
Friend: N/A
Existing Account Required?: Yes
Maximum Referrals: 50
1&1 grant generous commission deals for referring new customers. From £1.00 for referring someone for a simple domain name sale up to £150.00 should you refer someone to one of their full featured eCommerce services. You can refer up to 50 new customers a month, so that's plenty of scope for earnings.