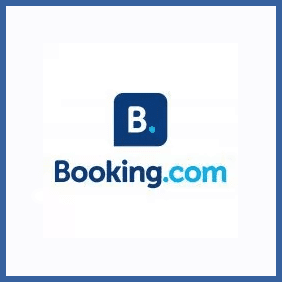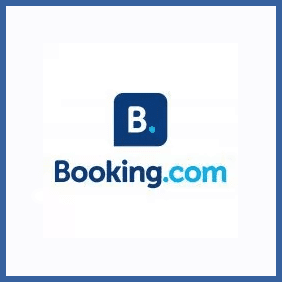 To Refer a Friend
Visit the referral page and login to your Booking.com account.
You'll find your unique referral code there, which can be easily shared with friends and family.
Ensure that they follow the link before booking.
You'll get £15 for each new customer.
To Be Referred
Ensure you follow your friend's unique referral link (there's one on this page, too).
Book your hotel, flight or holiday as normal.
You should receive £15 off the price.
Referrer: £15 cash
Friend: £15 discount
Existing Account Required?: Yes
Maximum Referrals: 10.
If you're a member of the extremely popular hotel and holiday marketplace Booking.com you can refer new customers and earn £15 per head. They'll also get £15 off their first booking, which is nice. You can even track the progress of your referrals through a special page inside your Booking.com account.