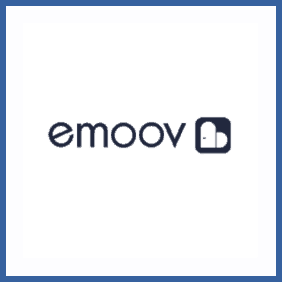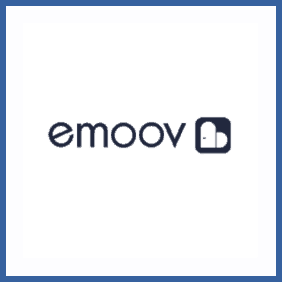 To Refer a Friend
Visit https://www.emoov.co.uk/refer-a-friend/ and fill out the form.
You can refer up to 30 friends at a time! Ensure you have their permission first.
Once they've received the email they'll have to provide details to set up a call back.
Once your friend has signed up and listed their home via the upfront package, they will receive £100 off their listing. You will take home £100 in cash.
To Be Referred
Ensure the referrer has your email address and permission to use it.
You'll receive a referral email with a referral discount code inside and a link to set up a callback.
Use the callback link and await your call.
Once you've signed up and listed your home via the upfront package, you'll receive £100 off their listing.
Referrer: £100 gift card
Friend: £100 gift card
Existing Account Required?: No
Maximum Referrals: 30
They're rated by their users as officially the UK's best hybrid estate agent, but you don't have to be an eMoov customer yourself to take advantage of this refer a friend deal. Tell your friends about eMoov's best rated online estate agents service and you'll get a £100 Amazon UK giftcard whenever a friend sells their home with them! They'll also receive their own £100 gift card, which should cover one or two things for their next home!