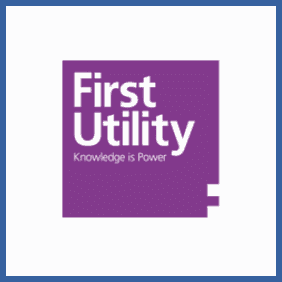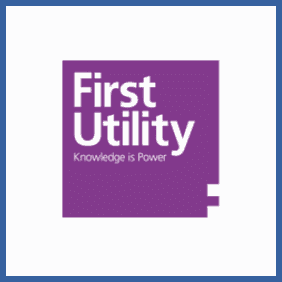 To Refer a Friend
Visit the referral page to get all the details and links you'll need to proceed.
Once setup you'll receive a unique referral code, which can be shared with interested friends and family.
Get your friends to sign up via this link (or, if you have permission, provide their contact details via the form).
Within 30 days of a successful switch you'll receive your £50 voucher reward.
To Be Referred
Get hold of your friend's unique referral code.
Alternatively, give them permission to use your details on the referral form.
Switch your tariff using the referral code.
Within 30 days of successfully switching you'll receive your £50 voucher.
Referrer: £50 voucher
Friend: £50 voucher
Existing Account Required?: Yes
Maximum Referrals: Unlimited.
Customers have saved up to £166 from switching to First Energy, so why not encourage your mates to do the same? Successfully refer friends and family to switch to First Energy and you'll both get £50 vouchers.