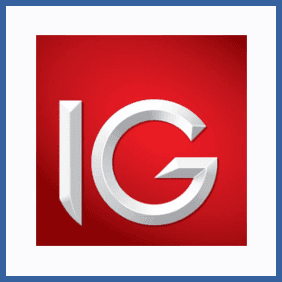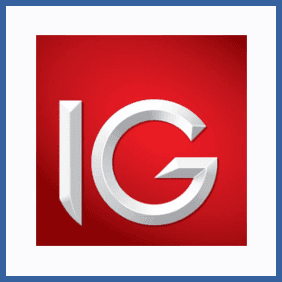 To Refer a Friend
Visit https://www.ig.com/uk/refer-a-friend and enter your details (username required).
You'll receive a message once any of your referred friends sign up.
Once they've made 5 trades (within the first 6 months of signing up) you'll get your credit.
To Be Referred
This one is all in the hands of the referrer.
Just make sure you make 5 trades within your first 6 months of membership if you want them to get the reward.
Referrer: up to £400
Friend: N/A
Existing Account Required?: Yes
Maximum Referrals: 5
Refer a savvy pal to spread betting and investment trading platform IG and – if they make 5 trades within the first 6 months – you'll earn a credit. You can redeem a single credit for £50, 3 credits for £200 or wait until you've got 5 and redeem the whole lot for £400.