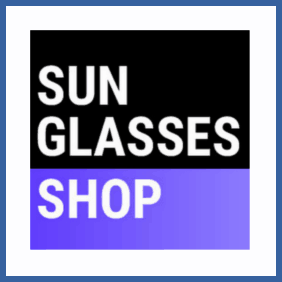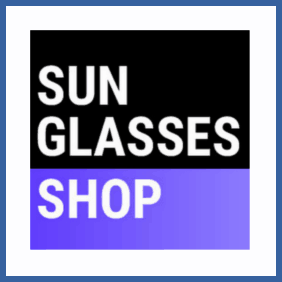 To Refer a Friend
Fill out your details at https://www.sunglasses-shop.co.uk/refer-a-friend to get your unique referral code.
This can then be shared with friends and family by social media, email or manual sharing.
Ensure that they sign up for a new account via the link you provided.
As long as their first order is over £75 and takes place within 60 days of the referral being accepted you'll receive your gift.
To Be Referred
Get hold of your referring friend's unique referral code – whether by email, manual sharing or social media.
Sign up for the site via the referral link and place an order of over £75 within the first 60 days.
Enjoy your £15 discount!
Referrer: £15 giftcard
Friend: £15 discount
Existing Account Required?: No
Maximum Referrals: Not specified.
Refer your friends to Sunglasses Shop and as long as they spend £75 or above they'll get £15 off their first order. As an incentive you'll get a £15 voucher redeemable at Amazon.co.uk – don't look this gift horse in the mouth (or eyes).