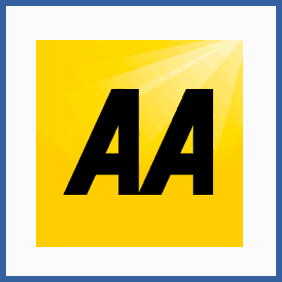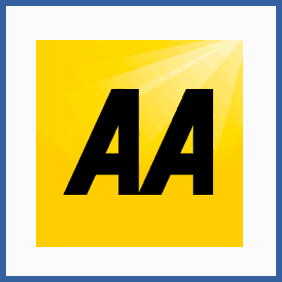 To Refer a Friend
Visit the refer a friend scheme homepage and fill out the form including your AA membership number.
Use the form to send referral requests to your friends and family.
You should receive a bonus within 6 months if you successfully sign up a new customer.
To Be Referred
Await the referral communication from your friend.
Sign up for annual Breakdown Cover using their referral code or link.
Once signed up you should receive your voucher within 6 weeks.
Referrer: £20 voucher
Friend: £20 voucher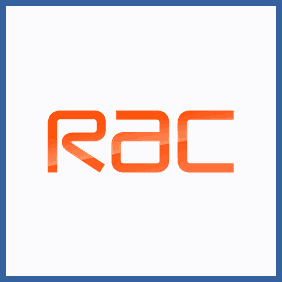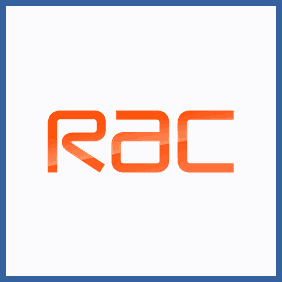 To Refer a Friend
Visit https://www.rac.co.uk/members/recommend-a-friend and fill out your details, including your membership number and the details of your friend.
Ensure that they reference your membership number and promotional code MGMWEB when they call to start their membership.
To Be Referred
Give your email address to your referring friend.
Await your referral email.
Call the membership number, quoting your friend's membership number and the promotional code MGMWEB.
Referrer: £25 gift card
Friend: £25 gift card