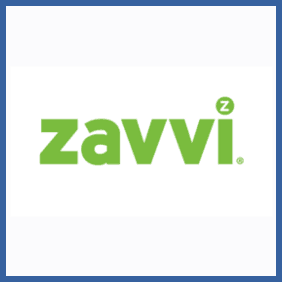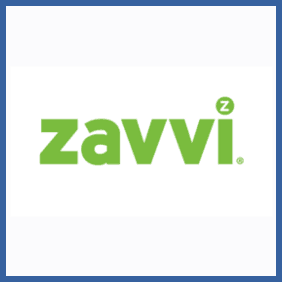 To Refer a Friend
Visit the referral page and sign into your account.
You'll now see your unique referral code, which can be shared via email or social media.
Introduce your friends by sending them this code – ensure they use it to sign up for their new account.
Once your friend places their first order you'll receive an email to confirm your referral credit.
Within 24 hours of the order being dispatched your credit will be unlocked.
To Be Referred
Get hold of your friend's referral code – you can then either follow the included link to sign up for a new account or input the code during the checkout process.
Sign up for your new account and place your first order.
Within 24 hours you'll receive your £5 discount code.
Once your item has been dispatched your referring friend will receive notification of their £5 credit.
Referrer: £5 credit
Friend: £5 discount