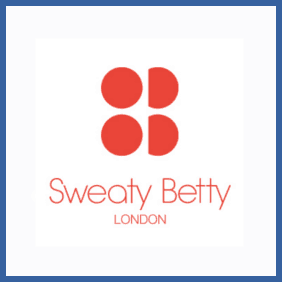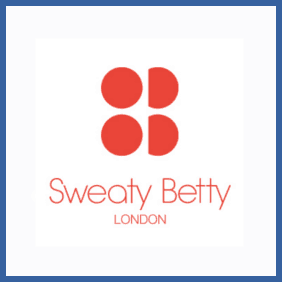 To Refer a Friend
Visit http://www.sweatybetty.com/referafriend/ and fill out the form to send your unique referral code/link to the friend of your choice.
You'll receive your bonus once the referred friend has placed an over of over £100.
To Be Referred
Await your referral email from the referrer.
Use the code/link within the email to create your account.
Place an over of over £100 and receive £25 off.
Referrer: £25 discount
Friend: £25 discount