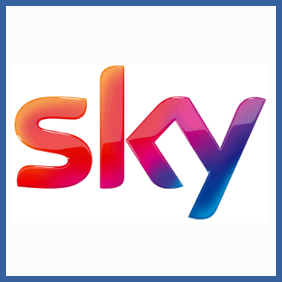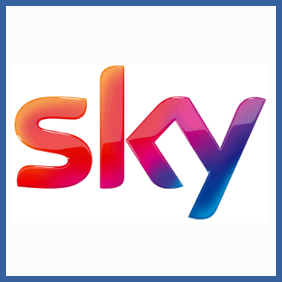 To Recommend a Friend
Visit the introduce a friend section and log in.
Here you can find or share your referral code, as well as track the progress of anybody you've already referred.
Once your friend's Sky TV subscription is up and running your rewards will be posted out.
You can log in and check the status of your referral by going to claim.sky.com.
To Be Referred
Once you have your friend's referral code, visit http://www.sky.com/shop/bundles-offers/introduceafriend/ and input the code there (there's also a number you can call if you'd prefer to process your order via phone).
Follow the steps to sign up as normal.
Once your subscription is up and running you'll be asked to choose your reward.
Referrer: £75 MasterCard
Friend: £75 MasterCard
Existing Account Required?: Yes
Maximum Referrals: Not specified.
Sky TV offers a world class range of television channels, broadband and mobile – including the famous Sky Sports and Cinema packages. If you're an existing member of Sky and have friends and family that might be looking for an opportunity to purchase a Sky TV subscription, don't hesitate to make use of the generous Refer a Friend offer. After a successful referral you'll bag a pre-paid MasterCard with a value of £75 and they'll get one too – so it's a very tidy offer!