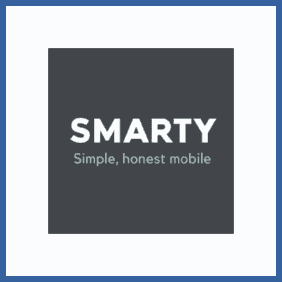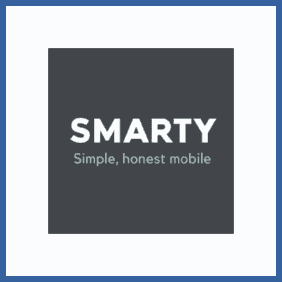 To Refer a Friend
Head to the refer a friend page and either log into your existing account or order a new SIM.
Once you're logged in (or your SIM has arrived), you'll find your unique referral code.
Share this with friends and family – it'll allow them to order a SIM with a free month of usage!
Once they're signed up your account will be credited.
To Be Referred
Get hold of your friend's unique referral code or link.
This will allow you to sign up for a free SMARTY SIM.
Once you've received the SIM card you'll get a month free, as will the friend who referred you.
Referrer: Free Month
Friend: Free Month