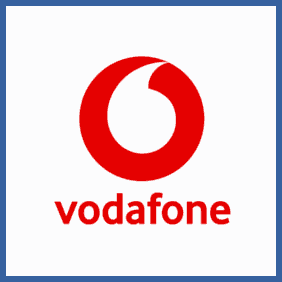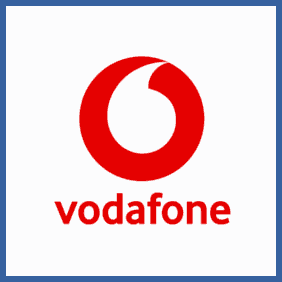 To Refer a Friend
Visit the referral page and generate your referral code – you can then send this via email or a number of other sharing functions. Alternatively just grab the code from the top of the page and start texting it to all of your friends!
Make sure that if you are referring a friend that they use your code or link when placing their order or starting their contract.
Once successful, you'll receive your £25 Amazon voucher via email within four weeks.
To Be Referred
If you want to receive the code via email, ensure you give your friend permission to use your contact details on the referral form.
Otherwise, get hold of the code via their social media, text or messenger app.
Once you receive their referral information, be sure to navigate to the site via the link provided and to complete your transaction within 4 weeks.
Only certain packages are eligible for the reward, so read the terms & conditions carefully.
Referrer: £25 voucher
Friend: £25 voucher
Existing Account Required?: No
Maximum Referrals: 5
Vodafone are one of the UK's best-known communications companies – offering smartphones, broadband, sim-only deals and more. They're also one of the first networks to be harnessing 5G technology. You don't even have to be an existing customer to take part in Vodafone's refer a friend program – just create your unique referral link and you'll be able to refer up to 5 friends. As a reward you'll both receive a £25 Amazon voucher for each successful sign-up!.