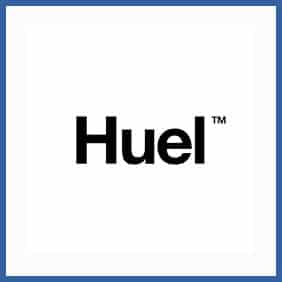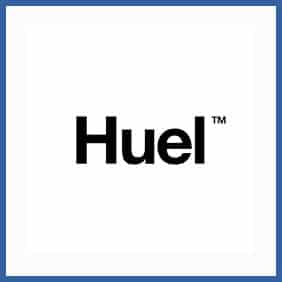 To Refer a Friend
Visit the referral page and sign into your account.
Click the referrer link, it'll take you to https://uk.huel.com/#sharing/
You'll find your unique link, which can be automatically shared via email or social media, or copy & pasted wherever else you wish.
Whichever method you use, ensure that your friend uses their referral code when placing their first order.
Once they've placed their order you'll receive £10 credit into your account.
To Be Referred
Get hold of your friend's Huel referral code – if you can't find it, ask them to email it to you.
Enter this code during the checkout process of your first order (make sure to spend over £40).
Your £10 discount will be applied once the code is entered and verified.
Once your order has been placed your referring friend will receive £10 credit in their Huel account.
Now start recommending Huel to your other friends!
Referrer: £10 credit
Friend: £10 discount