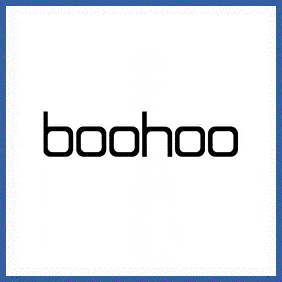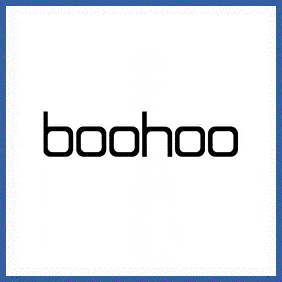 To Refer a Friend
Head to their refer a friend page to get things started.
Fill out the form with your full name and email address.
Here you'll find your sharing options for your referral link – alternatively you can simply copy & paste it wherever you choose.
Share this with friends and family, or on social media.
You'll receive £5 to spend at boohoo every time you successfully refer a friend as a new customer – they'll get 10% off their first order as a welcome promo.
To Be Referred
Get hold of your friends unique referral link – or give them permission to send it to you by email or social media.
Head to the Boohoo site via the referral link and create an account.
Place your first order and enjoy the 10% discount you've received as a welcome bonus – be sure you don't cancel or return the order if you want to keep your bonus and your friend's too.
Referrer: £5 discount
Friend: 10% discount