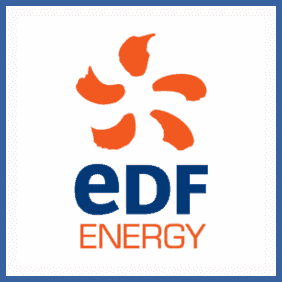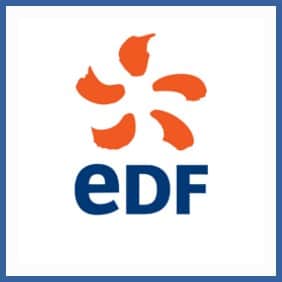 To Refer a Friend
Head to the EDF Referral portal here and fill out your full name and email address.
This will reveal your unique referral code along with methods for sharing it such as email and social media.
Share your code with interested friends and family using your chosen method.
Should someone sign up as a new EDF customer, using your code, you'll both receive a £50 amazon voucher as a reward.
To Be Referred
Get hold of your friend's unique referral code – check out their social media accounts or give them permission to email to to you directly.
Using the referral code, switch your energy supplier to EDF.
Make sure you use the same email that your friend used to refer you so that the rewards can be correctly attributed.
Referrer: £50 gift card
Friend: £50 gift card
Existing Account Required?: No
Maximum Referrals: Unlimited
EDF is the UK's largest supplier of low-carbon electricity. Using the EDF referral program you can create a unique referral code and share it with friends and family. Should someone sign up as a new EDF customer using your code you'll both receive a £50 Amazon gift card.
Switching gas and electricity suppliers is easier than you think. Just choose an EDF tariff that works for you and they'll do the rest. They'll even contact your current supplier and make sure your supply switches within 21 days.