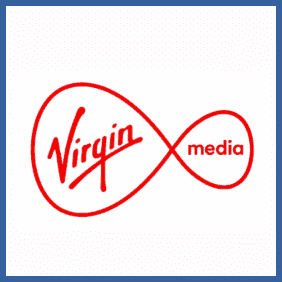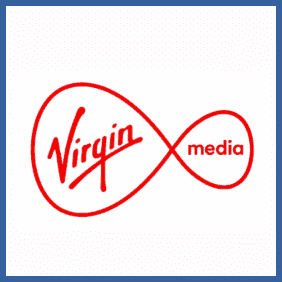 To Refer a Friend
The process is the same whether you're referring for a mobile phone or for TV/Broadband, and referrals can now be made from the same URL – see this page for details.
Log into your Virgin Media account.
Ensure you have your friend's permission to provide their details, as referring them could involve an introduction call from the Virgin Media sales team.
Select the product you wish to recommend to your friend and fill out their details.
Once the newly purchased service is up and running you'll receive your reward within 28 days.
To Be Referred
Provide your friend with your contact details.
You may be contacted by both email and phone, both of which will offer you the opportunity to begin a new subscription or contract with your referral bonus.
Simply go through the remaining steps as normal, you'll be credited with the referral bonus within 28 days of your service starting, or your smartphone arriving.
Referrer: £50 cash
Friend: £50 cash
Existing Account Required?: Yes
Maximum Referrals: 25 pcm.
As an existing Virgin Media customer you can refer a friend as a new customer and, once they've signed up, earn you both a cash reward worth up to £50. This applies to Broadband, TV and Phone and the full amount depends on what services or products your newly recommended friend purchases. You'll both earn the full £50 for broadband, TV or home phone packages, while SIM-only deals and handsets depend on the value of the purchase. Whatever bonus you earn for introducing a new customer should be with you within 28 days.